Looking for a long-term parking? Park at Agora!
With our convenient long-term parking solutions, you'll gain access to hassle-free parking any time you need it. Whether you're an early bird, a night owl, or somewhere in between, we've got you covered 24/7.
Fill out the form below and we will get back to you.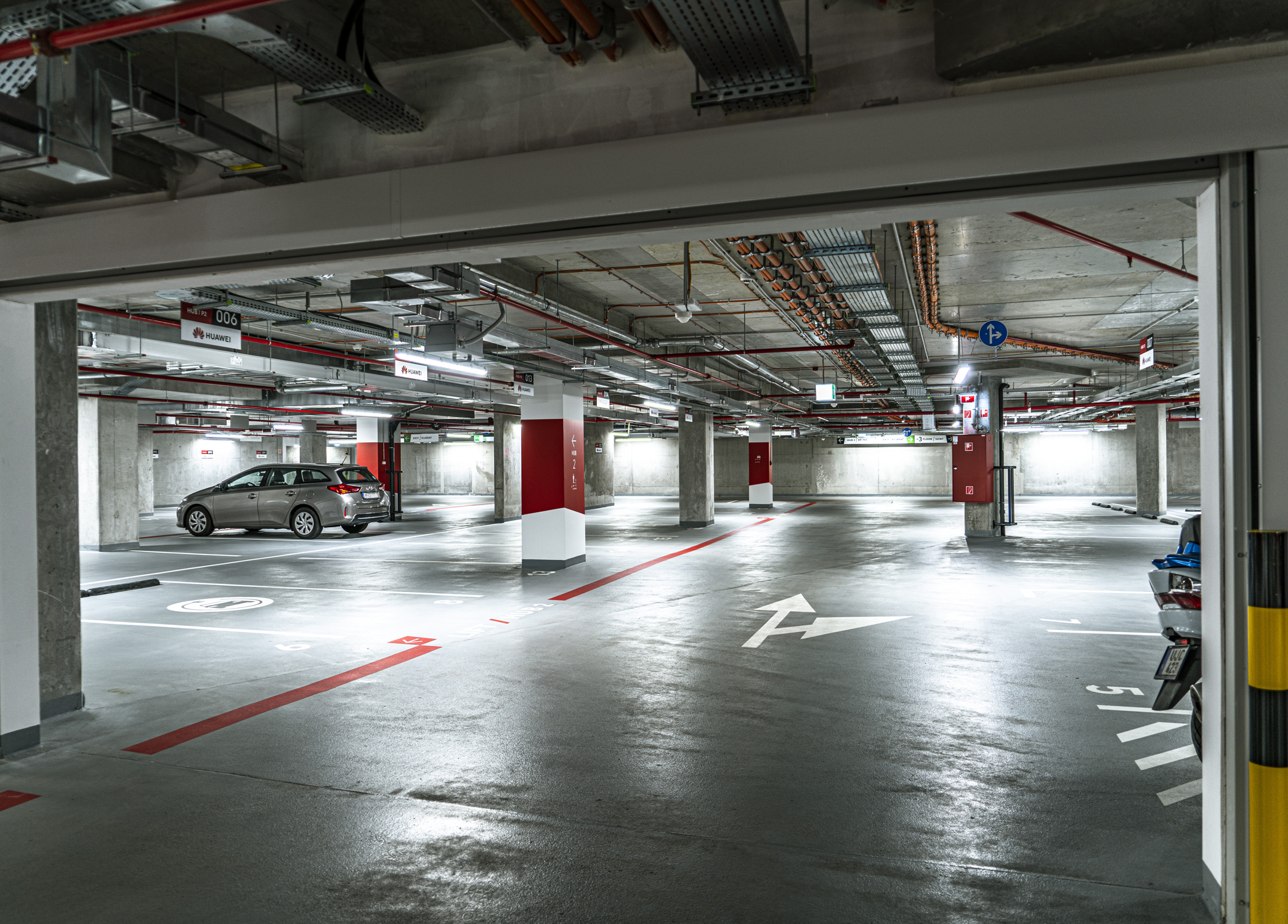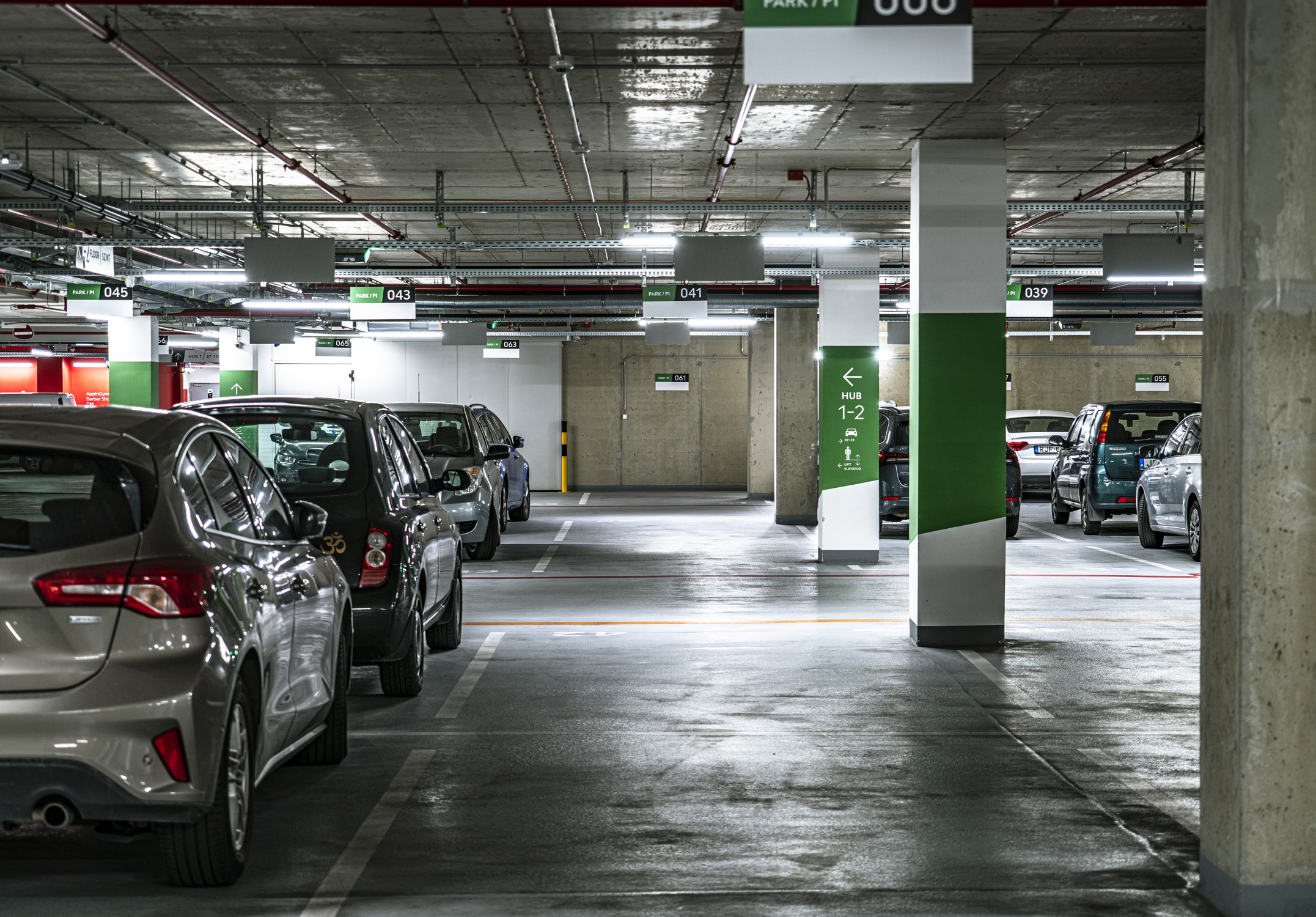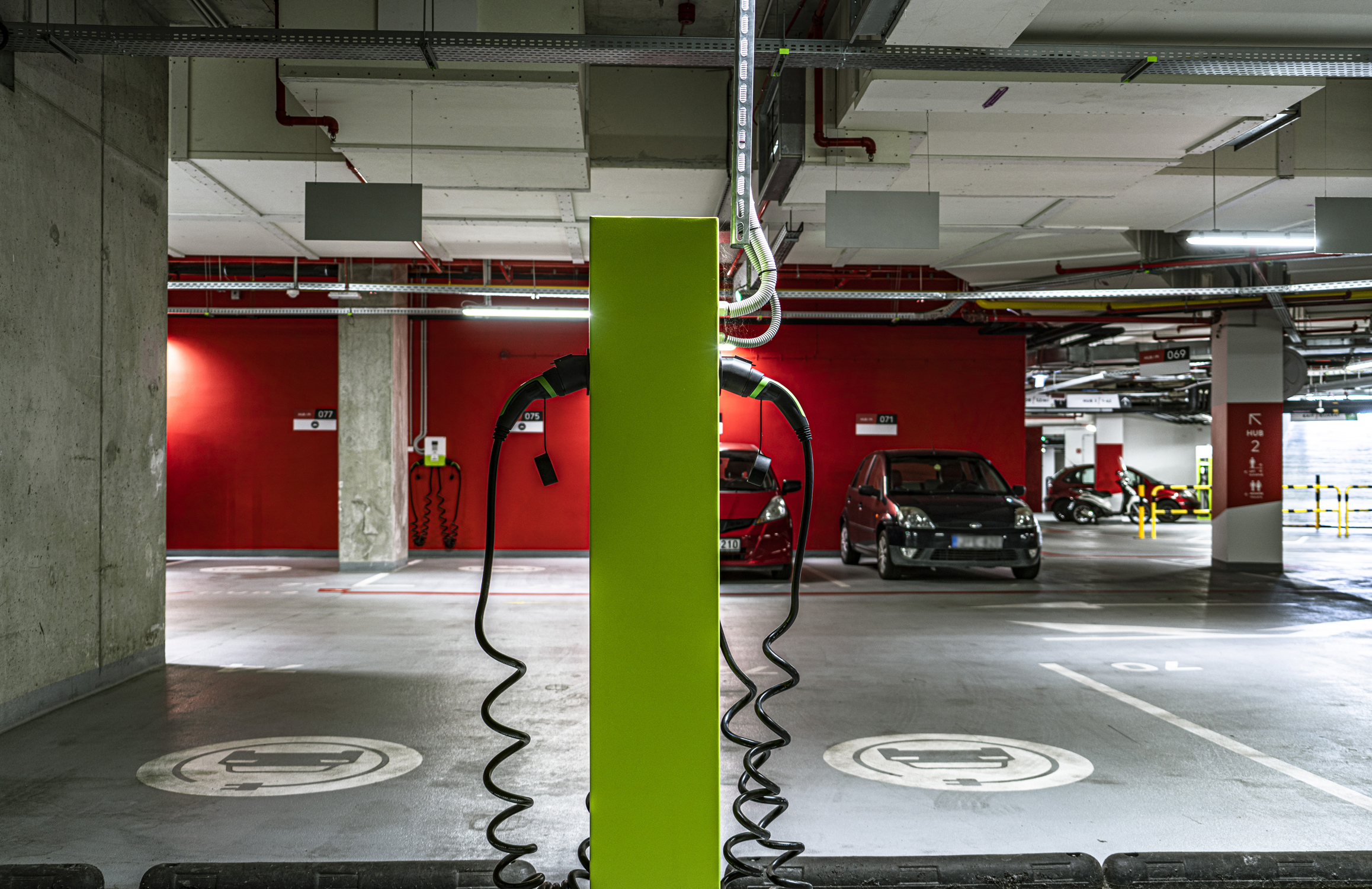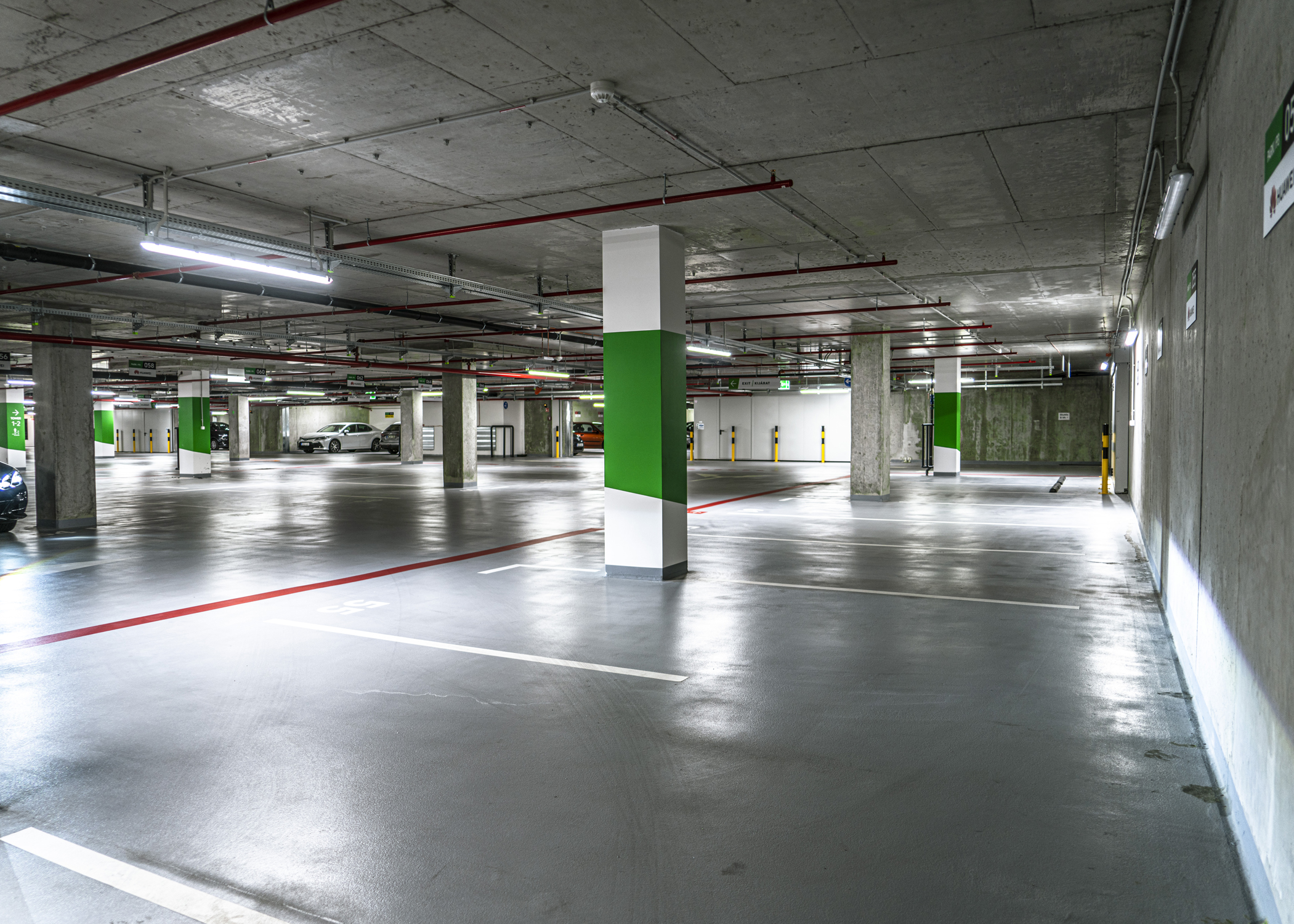 Fill out the form to book a long-term parking at Agora!